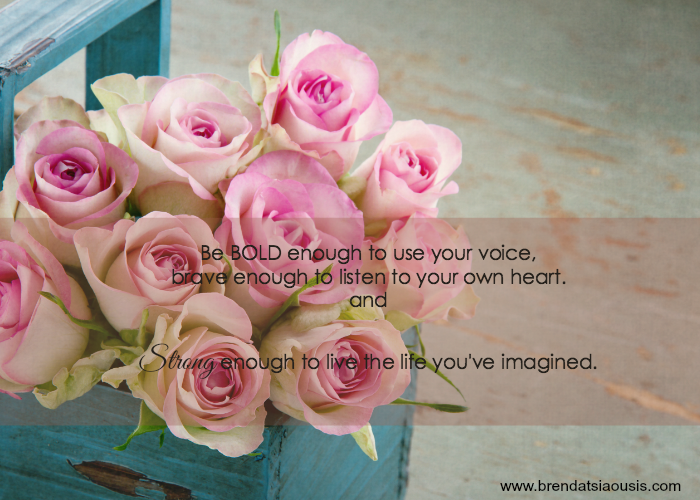 Live Daringly, Boldly, Fearlessly.
Live daringly, boldly, fearlessly. Taste the relish to be found in competition – in having put forth the best within you  ~ James Kaiser 
Ever been told that you're a good advocate for YOU?
I have – only it wasn't said in a complementary manner, rather in the other person's opinion I had come across as a "hard sell" as she so politely put it.
I proceeded to thank her.
Later the day I had a discussion with my beautiful husband Nick.
The outcome:
Only you know your strengths, your abilities and your skills, so when asked to showcase your talent;
Back yourself 100%. Make no excuses for it. Be Yourself.  Be Authentic. Be Bold without arrogance.
Be an advocate for yourself in the nicest possible way.
Like what you see?- Remember to share on Facebook , Twitter and your friends.