SPEAKER 
"A natural speaker who takes full command of the stage. ~ Lisa Frayley."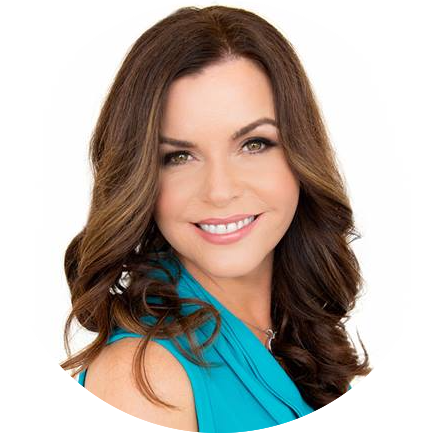 Brenda helped me re-assess my value and gifts to the world in a gentle way that inspires me to make the contribution I'm here to make.
She was able to provide me with practical advice that I could implement straight away. She even gave me more insight into my business and showed me more possibilities that I never knew were available to me. She got me excited again!
Linda Stuart
Life Cycle Celebrant
B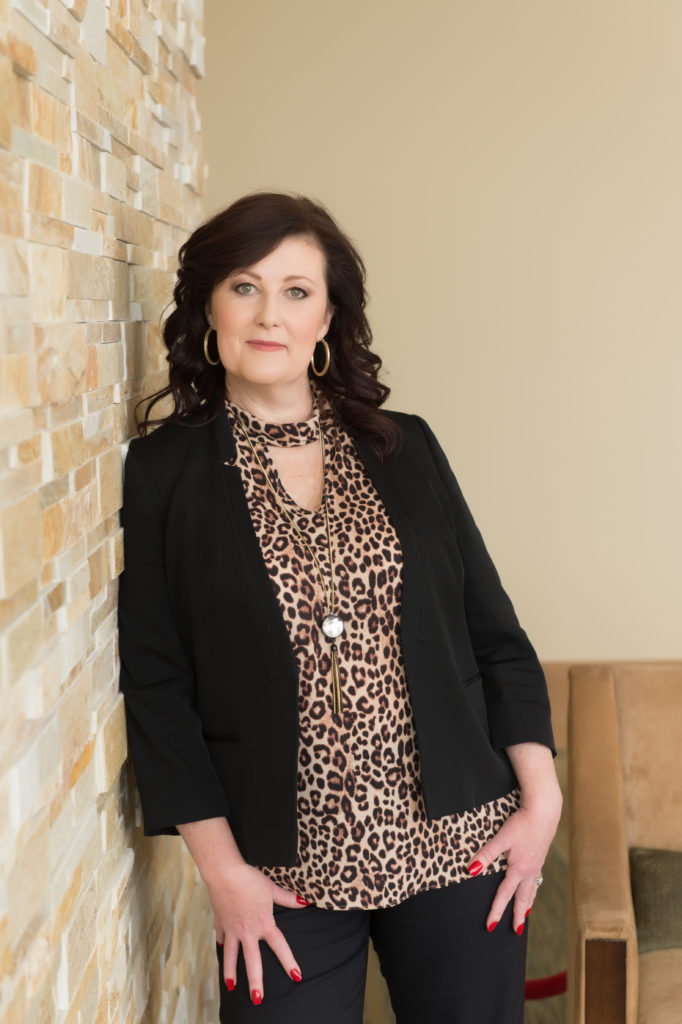 renda Tsiaousis is an experienced business potentialist and leading expert on clarity, confidence, courage and belief – known by her clients as the "connector of dreams", she inspires confidence and ignites courage enabling her clients to realise their true potential as successful leaders in business, entrepreneurship and life.
As an authentic, powerful and inspiring speaker, author, mentor, and trusted professional advisor she partners with individuals, businesses and organisations to create life-changing and sustainable outcomes. 
When Brenda's was faced with a life changing event  in 2009, she knew that she had been gifted an opportunity to reshape and redefine her career and identity. She used her experience to fuel her passion to empower others to tap into the potential that lies dormant within them.
Her keynotes are designed to have her audience digging deep into their emotions and stepping into the truth of what they are meant to create in the world.   
In 2015 Brenda co-authored the Inspiration Bible and Spiritual Awakening and her work has been published in various online magazines, podcasts and blogs including the Huffington post. 
Committed to excellence, Brenda was presented with the Captains Award for her contribution to personal and professional development, literature and entrepreneurship by the African Australian Inc, in 2014, accepted a nomination for Customer Service and was chosen as a finalist for the Business Excellence Award in the 2016 St Georges Bank Aus-Mumpreneur Awards. 
Chosen as one of 26 ambassadors worldwide to represent EBW2020 a global organisation empowering a billion women by the year 2020 in 2014, Brenda developed a transformative series of services and programs energising women from all walks of life to achieve sustainable success and empowerment. 
Her speaking, coaching and mentoring programs are designed to evoke a reaction and propel individuals into action. If you're looking for a speaker who will inspire, encourage and equip you.. look no further.  
Now it's your turn, contact Brenda on +61 405 348 932 or at BrendaTs@BrendaTsiaousis.com to discover how she can support you.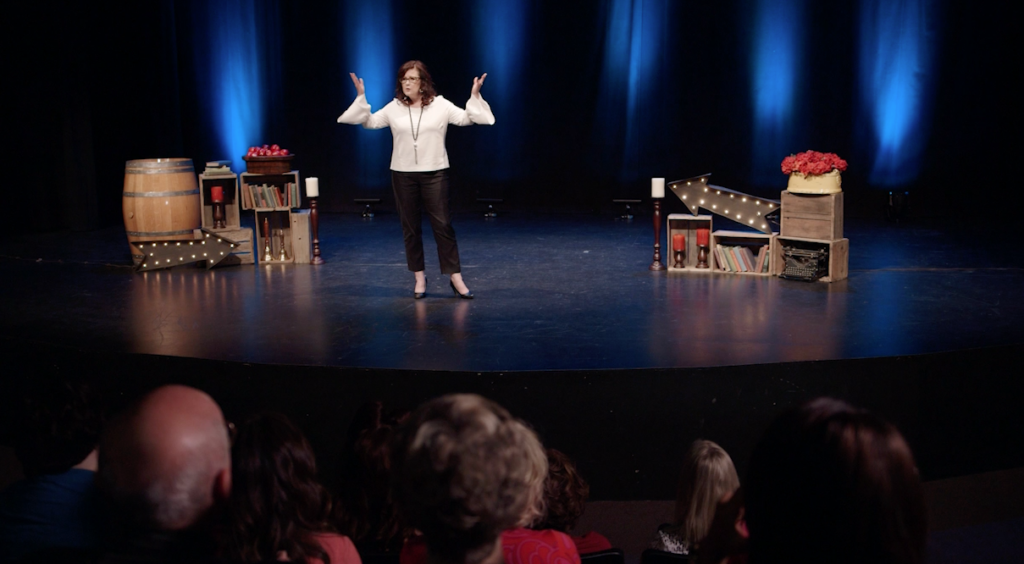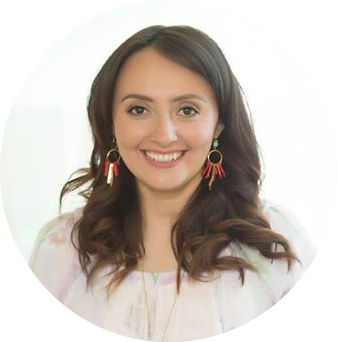 Brenda was outstanding. Brenda's candid style and heart-moving story won over the audience the moment she began speaking. Brenda was able to intertwine her message of empowerment through her story showing us the power and the incredible gains you will forge when taking the road less travelled, even if it is not easy. Her presentation was a gift of inspiration and encouragement!
Marjorie Miller
Founder : The Home Love Movement.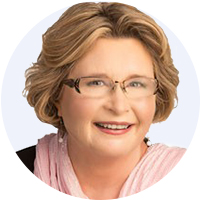 I attended a presentation given by Brenda at the Growth 2014/15 conference. Brenda spoke of the "5 step formula to leverage income so you can get paid to play".
I found her presentation to be clear, concise, on topic and very relevant to today's business world.  Her slides were relevant to her words and the whole presentation flowed logically and smoothly.  Brenda says she speaks quickly however she is very easy to understand, extremely professional in her manner and yet still manages to slot in a little humour in just the right places. Questions were answered without hesitation and succinctly.  I certainly learnt a lot and was quietly entertained for over an hour.
Gaye Barlow
CEO, The Skin Care Clinic