A 90 DAY INTENSIVE PRIVATE COACHING PROGRAM FOR ENTREPRENEURS, COACHES, CONSULTANTS OR DETERMINED INDIVIDUALS WHO WANT TO UP THEIR GAME, ELEVATE THEIR BUSINESS AND CREATE A PURPOSE-FILLED LIFE 
Fortune favours the brave
Not the clever. Not the super-organised. Not the perfectionists.
The brave.
Courage is at the heart of every new endeavour and true entrepreneurs don't run from risk. They ask risk to dance…
"True entrepreneurs"… Hmm.
Are you wondering if you are one? If you can oscillate the way you do between confidence and uncertainty and, at the end of the day, really step up and make this happen?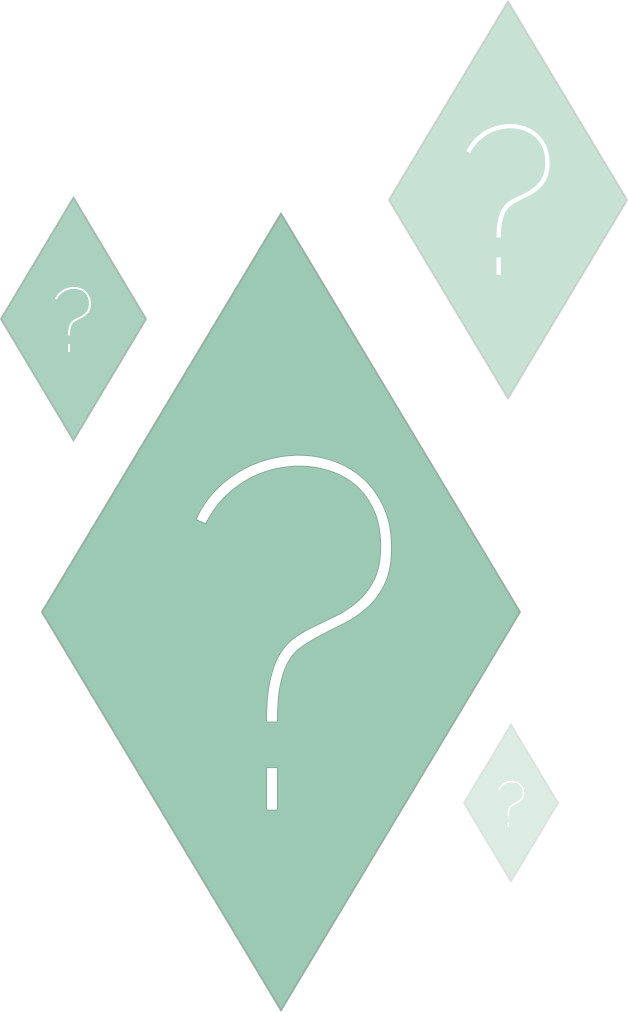 Do you feel like a fraud? That, any minute now, you'll be 'found out'?
Are you scared that if people only knew what went on in your mind, they'd run?
Who do I think I am?
What if I can't deliver?
What if it's not unique?
Will I ever be enough?
My clients are driven high achievers.
They're switched on, ambitious, intelligent, dynamic visionaries.
But let me be blunt: They're also Class A Self-Sabotagers.
They're the only obstacle standing in their own way and they're entirely over it, to the point of wondering if it's all worth it.
There is another way, and it is possible to let go of this endless looping around self-doubt.
Let me challenge you and hold you accountable for taking the steps you haven't taken alone.
Fortune favours the brave, but it also favours people who reach out and ask for help.
Whether you're just starting out in business, or you've been in business a few years and you're ready to make a leap to the next level… I am here to help make it happen for you!

( FREE 30-minute Discovery session )

My Private Elevate Coaching package is designed to help you:
Get clear on your vision and goals for your business,
Turn your passion into profits and uncover your true potential 
Uncover the root of what's getting in the way of making it happen , increase your confidence and the courage to be truly you.
Create an actionable plan to get you unstuck and start moving forward toward the business of your dreams.
Built in accountability (and gentle nudges) to ensure you remain on track to realising your goals. 
Elevate coaching will equip you with the right mindset, the right strategies, and the right tools to get you moving forward in your business.
Over 3 months you'll get:
(10) 1:1 weekly, 45-minute Skype sessions 
(3) short, sharp,15 minute lazer coaching session (when you need them – and you will)  
Unlimited email support
Tailor made solutions suited to your specific situation to keep your momentum and retain your focus.
Recordings of all sessions – to refer back to at your leisure.
Weekly Accountability summary emailed within 48 hours of our session (no skipping important action steps because of short term memory loss – we have it all covered) 
Pre -Weekly coaching questionnaire to be completed before our next session to ensure each session is optimised and we remain on track.
and possibly a few surprises along the way. (wink wink, nudge nudge) 

I had the great opportunity to engage with Brenda while I was transitioning through a vulnerable time…I knew I had to evolve. I felt powerless, confused and scared.
After my first session with Brenda, it was so clear that I had reached the point where I had to re-design my business. After our third session, Brenda showed me the light and the door of possibilities providing me with a practical and step by step process.
I am now ready to embark in this new journey with a brand new mindset, beliefs and strategies. I needed professional, charismatic, honest and gentle guidance…Brenda encompasses all of that…and more!
Dr. Micaela Becattini
refreshcounsellingcentre​.com.au
I'm looking to work with passion-driven individuals who are ready to take action, achieve their goals and want to make an impact, increase their influence and make a difference in the lives of others.
If you're ready to find your edge and kick some serious tail, sign up for your Complimentary 30-minute Discovery session to try it on for size.

( FREE 30-minute Discovery session )