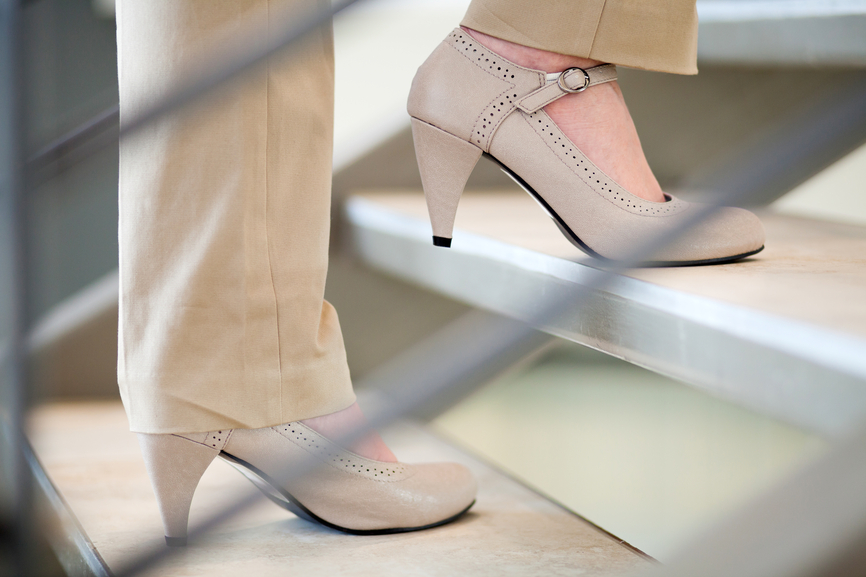 Don't Just Sit There, Dig A Trench – 4 Steps To Building A Faith Based Business.
Faith is taking the first step even when you don't see the whole staircase. ~ Martin Luther King Jr
2015 is bound to be a great year and I am standing firm in the knowledge that if I do the work the growth will come. Today, I took a break from researching material for my new book, assessments and coaching clients to take my girls to the town pool – a much needed break for them but also one for me. I can easily spend hours at a time in front of my computer engrossed in life and business building strategies and online techie stuff for my clients.
This makes for an unhealthy and unbalanced home. Sitting at the pool I have time to "just sit", think, write (yes, on my computer – It comes along with me ) and also dig deep into my online bible app to catch up on the days of my plans that I miss out on.
Lately I have been reading about Elisha and his ridiculous faith. You see Elisha had this ridiculous faith like no man had and it got me wondering how often we keep our visions small, just small enough so that we manage to achieve our tiny dreams on our own… but what if I told you that this is not what God wants for us.
What if I told you that He wants you to dream bigger, to stretch your faith muscles and to dig a ditch so deep that only God can fill it. Well, this is exactly what Elisha told the 3 kings who were entering into war with a foreign land to do.
DIG A DITCH.
A strange request and I am not sure that I would have listened but the kings who were running out of water, cattle dying of thirst and men perishing in the desert knew that Elisha was a man of great faith. They followed his instruction. They knew that by digging the ditches it would fill with water and sustain the kings army and cattle for days on end giving them an added advantage over their opposition..
So what the heck does digging ditches, Elisha and ridiculous faith have to do with starting, maintaining or growing your super soul filled and faith based business?
Simply, everything.
As an entrepreneur there are times in your business that you are working blind, feeling your way through the maze of sales, funnels, sales copy, trying to identify your ideal client, creating landing pages, developing opt-ins and fitting in client meetings in between all of this, and if truth be told there are times when what ever it is that you seem to be doing, it seems to be happening uuuuullllllltttttra slow.
It's during these ultra slow times that you need an extra measure of faith. Belief that whatever you are doing will bear fruit even if… you can't see it. YET!
I also know that it's faith that provides you with hope to continue when the going gets tough, when your bank account is low and you need to dig deep into your pockets to fund your next Facebook ad or attend that networking event.
Last year I felt so frustrated that my business was not growing as fast as I wanted it to. I wanted to achieve big results immediately and must admit (I'm not one to admit anything) that I wanted it all to happen…. Immediately!!
I wanted to start at the top, be successful, change peoples lives, speak on stages in front of 100's if not thousands of people, sign up 10's of clients and launch instantly successful online programs. I forgot something though, even the biggest oak starts with the smallest seed and this seed even with nurture, sun and water takes time to grow. This year, I revisited my goals – am dreaming big, the difference is I am digging my trenches, doing the work, starting small and intent on doing it well.
So where can you dig trenches today, in what area of your life do you need to exercise a little more faith and trust that by taking action the answers you are searching for will be provided.Todays lesson is clear " you can't expect the big things if you wont start small" My encouragement for you today is
Dream Big. Start small.
Put your faith into action by digging some ditches. (metaphorically speaking that is ) If you're reading this now I know that you have big dreams for your life. You want to make a difference and you envisage a better future for yourself and others. You have a business to start, grow or maintain, a message to share, a product to create or a ministry to birth. What ever it is for you, this is only the beginning. 2015 is your year. Let's make it happen by taking action on these 4 steps today
Get out your pen an paper and find a spot where you'll be comfortable or if you're like me and find it easier to be creative and able to let your stream of consciousness flow amongst the noise and hustle and bustle of the town pool then do that…. don't just think about it – do it.
Next, write down the biggest vision that you have for your life or your business that you need help in accomplishing. Be clear on what it looks like, what will you be doing, who will you be with, what does your big life, big business, career, relationship or spiritual life look like. How does this feel? – make it real.
Then, write down what small ditches you need to dig to begin the process of making that dream a reality and take action. Small steps daily. Reach out to people who can help you, support you and encourage you all the way.
Surround yourself with people who believe in YOU!
Go on… you're ready now to step out in faith and take inspired action to make it happen. Entrust your big vision to God and watch as he fills those trenches with water. To trench digging and ridiculous faith.