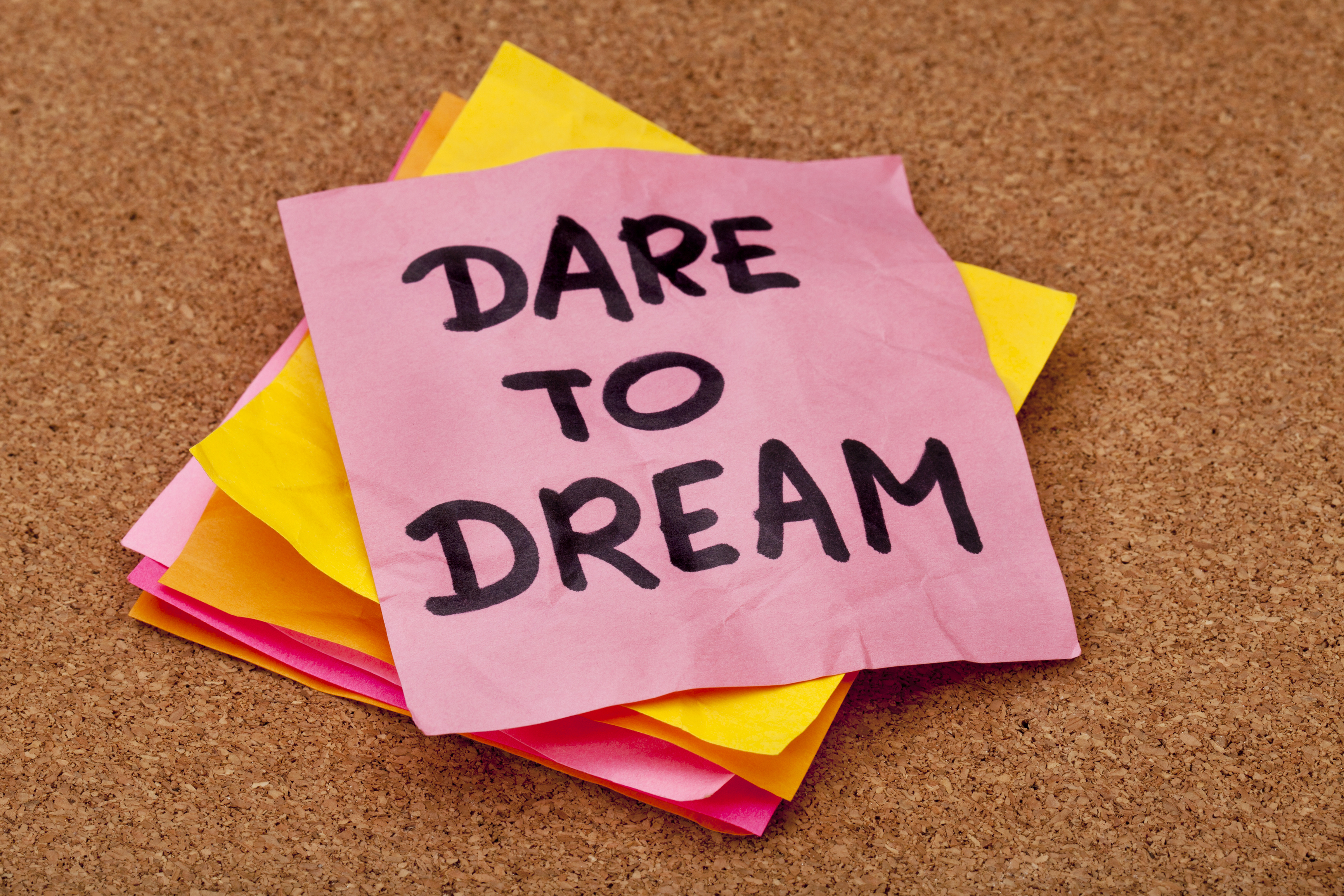 How D.A.R.E Helped Me Start My Business.
I was spending a little quite time thinking about why I started my business , and while I have many personal reasons for doing what I do and would love to share with you the benefits of being in control of your life, time and finances – now is not the time for it. So let me tell you about a little book I found hiding amongst amongst the 100's or self help and personal development books on my bookshelf, being a thin small book I decided to quickly sit down and read it. It was the title of the book that caught my attention and found it very appropriate a good refection as to why many people decide to begin their business.
GET OFF YOUR DUFF AND MAKE YOUR OWN %@#! CHEESE, by Sean Roach.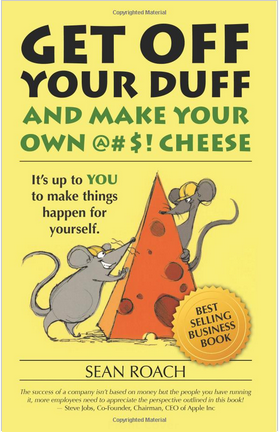 The message was a simple one and easily relates to many lives. It's the story of two young rats who don't just adjust to change, they make change happen. They start out with a dream to own their own cheese factory and to make their very own special cheese, to do this this they decide to find J.O.B and subsequently start work at a cheese factory to  learn as much as they can about the art of making cheese.
Over time they become complacent and they start to enjoy the comforts, the perks and the benefits of having a job.. mmm.. sound familiar. ( sound something like our comfort zone )
They fall into a routine and they start losing sight of their goals and dreams.
When the company they work for announces that they are being taken over by a larger company, and the workforce is being downsized,   the two rats aren't worried – after all they are experts on change ( Oh! come on now, I know some of you can relate to this )
Things don't work out quite as well as they expected and both rats are out of work and can't find any work in any other cheese factory. Reading this I was reminded how often when working a J.O.B, we are at the mercy of someone else, how easy it becomes to fall into a comfort zone, earn a salary, live beyond your means and expect this all to stay this way forever, Welcome to the real world my friends!
We all know in our hearts that we are in for some turbulent economic times, business' are closing, companies are downsizing, living expenses are increasing and savings are decreasing, yet we do nothing…. Back to the story ( psst .. it does has a happy ending ) A friend takes them to a place – a forest,  called the Forest of Hidden Potential, at the entrance of the forest of hidden potential is a signed post, bold stating the word DARE Their friend explains that the word D.A.R.E. is an acronym for DREAMS they had forgotten, and as they had failed  to take ACTION , never  REALISED their full potential and lacked EXCITEMENT for life.
 
They warily enter the forest  and get to meet up with wise old owl who helps them to understand and how to apply D.A.R.E explaining that they had never ( nor you or I ) really lost their potential .
How great is that? Reaching your full potential might be different for each person, some might just want to be the best employee that they could ever be, while others seek to live their full potential building a business, supporting their children,or being the best, wife, mother, husband possible.
The key to reaching your full potential is to be proactive in your lives instead of reacting to things as they come to you, taking control of your life and sharing with others. Each one reaches his or her full potential by waking each morning with a Dream. They take Action each day to achieve their dream, thus Realising their true potential. And best of all they are Excited about living a greater life.
I sat for a while longer just letting this  information sink  in and realised that by making choices like working from home in my business, I chose to D.A.R.E each day. Are you D.A.R.E.ing each day? Have a go at it and let me know how you go.
To your abundant success.