7 Steps To Unshakeable Hot Confidence e-course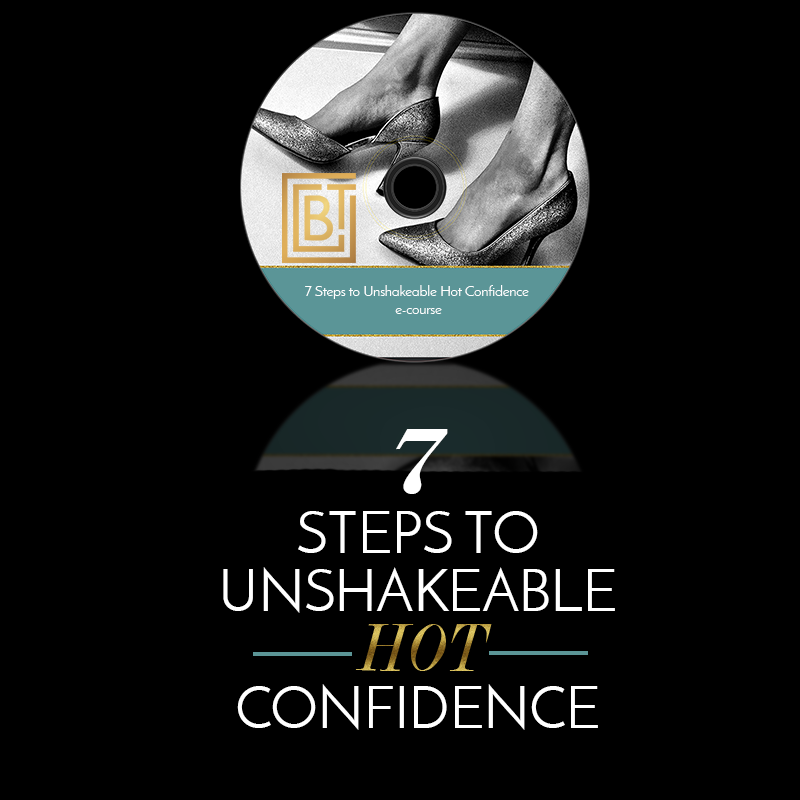 Two thirds of businesses today are started by woman, with 85% of all purchasing decision made by woman. 
These are incredible statistics which are set to grow as more woman realise the benefits of starting and growing their businesses from home while caring for family and loved ones.
As amazing as these statistics sound, the biggest challenge today facing many woman, even those in corporate positions is the lack of confidence.
Warren Buffet writes, "Too many women continue to impose limitations on themselves, talking themselves out of achieving their potential" 
7 Steps to Unshakeable Hot Confidence is a series of 7 steps that are proven to significantly increase your:
Clarity, energy, and productivity.
Confidence in mastering new challenges.
Influence with those you lead 
Overall happiness.
Visibility, client attractiveness and delivery in excellence. 
Imagine a more confident and courageous you in 2017.
You'll hit high performance and become unstoppable.
Click HERE to sign up to the 7 step e-course valued at $97  
There is nothing is more attractive than a confident woman who knows and stands in her value.
https://jv249.isrefer.com/go/ms/BrendaTsiaousis/