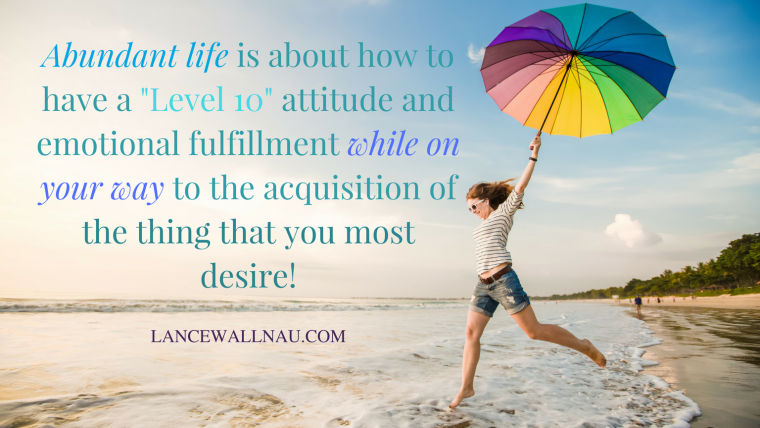 Level 10 Living, Max Walker And Questions That Make You Go…Aaah!
Questions that make you go… Aaah! 
This week I opened up Facebook to a notification than an iconic figure and prominent speaker who I had met a few times over the past few years had passed away. He was 68. Vibrant, a Legend. 🙂 In my eyes he seemed to be living a Level 10 life. 
So many talents wrapped up in one human being. Max was an all rounder, fondly known as a larrikin a term often used to describe a person with apparent disregard for convention; a maverick in Australia, Max was larger than life and his presence filled a room. 
As I sat thinking about Max Walker this morning, the impact he made, his big smile and generous bigger than personality and the impact he has made on me the times I had met him I opened my email to read another article.
The words  "Level 10 Living" caught my eye. 
Level 10 living… mmm… I wonder how many of us are living level 10 lives. If I am honest here there are days where I feel my life hovers at a level 6 or 7 and on other days I head closer towards level 10. 
As a life long learner with an inbuilt crazy obsession and passion for personal development this next question posed by the author of the article I was reading (gleaning all the good stuff) caught my attention;
"Would you be willing to take your current daily state—where you are now on your way to what you dream of—and bottle it and give it to your best friend for a day as a birthday present? Why? Why not?" 
Haha, If you're anything like me, this would stop you in your tracks. It stopped me in my tracks and I sat with this question and weighed up whether if I averaged out my days I would bottle and give my friend my state of mind, my thoughts, my abilities, skills, beliefs, level of confidence, emotional wellbeing, psychology  physiology as a birthday gift? 
I wonder what your answer will be.
I imagine there would be many who would without a second thought would say Yes! I bet Max would be one to say Yes. Max in my opinion lived a level 10 life. Fully expressed. Life filled to the brim. 
But what about you and me? Are we living to our fullest potential, abundant in thought, mind and soul, a great attitude, generous spirit and fruitful thoughts – are we living level 10 lives?
As I continued to read the article  – The Key To Abundant Life by Lance Wallnau, he went on to say this;
Until you are living in a place where you have peace, hope, love, a sense of passion and engagement in something meaningful, in your destiny, you'll never have the state you would want to give.
An abundant life isn't necessarily about abundant resources. You can have abundant life on your way to making money! Who wants to be miserable and only be happy when they've got money?!
Abundant life isn't being happy because you have a the perfect spouse. What about being single and happy until God brings the person for you?
"Level 10 Living" is about how to have an abundant life on the way to the acquisition of the thing you desire!
Wow! I don't know about you but there are certainly days I grumble about a few things, days where I am not as on top form as I would like to be and days when I wish that everything I dream of has already materialised. 
My attitude can be a little ungracious at times, impatient, wanting  and honestly I wouldn't want my friend(s) to have any part of that. 
So, I guess the point I am coming to is if you resonated with the above statement, perhaps we both have a little work to do. Perhaps now is as good as any time to be reminded to keep your eye focussed on the present moment, to express gratitude in all things and to enjoy every day, every moment choosing abundant thoughts, health and attitude and consciously choose to live a level 10 life TODAY on the way to the acquisition of the thing(s) we desire. 🙂
Yours in courage