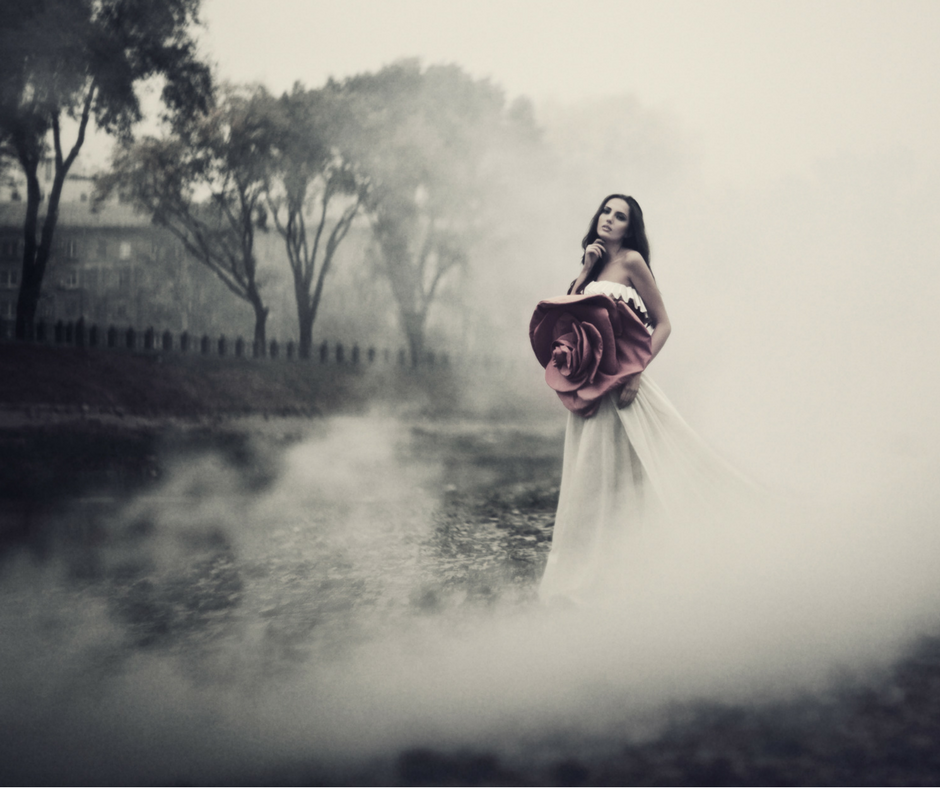 Happily Ever After And Other Lessons I Got From Watching Fairy Tales.
I love fairy tales and watching movies with my children.  This evening we watched Cinderella. Not the animated movie but the real life Cinderella.
I know the story well. I read it often as a child and the lessons from this story never fail to inspire me.
For those of you who may never have watched Cinderella here's a quick summary to get you up to speed.
Cinderella's is a young and beautiful girl, loved by her father and mother. Sadly her mother dies, changing her life forever.  Her father, a stately man loves his daughter with all his heart. She is his precious princess, loved and cherished. As time goes by he decides to find a suitable wife and remarries turning Cinderella's life into a nightmare. Sadly her father dies too…Working hard as a slave to her stepmother and two wicked stepsister Cinderella is seen as nothing but a dishevelled invisible run around, treated with disdain and disrespect and constantly at the beck and call of these three callous, jealous and fickle women
What she once knew as normal no longer is… the life she once knew, a distant memory.
Consider this; What is a normal life?
You may have experienced sadness, grief, trauma or a little bit of lost-ness at some point in time.  You may have stuffed up big time or even forgotten your dreams.
In my own life I have experienced the loss of loves ones, children, broken marriages and even a little of myself. I have had  huge dreams and at times been to afraid to follow them. I have played small, hidden my brilliance for fear of being perceived arrogant. I've forgotten dreams or pushed them far inside a drawer never to see the light of day.
There have been times where I have questioned my existence and wondered about life.  At the end of the day no-one can be responsible for my dreams or your dreams, forgotten or hidden.
In the movie Cinderella's mother leaves her with these words.  "What ever you do and what ever happens to you remember to have courage and be kind" 
These words become her guiding light. Treated badly by her step mother and steps sisters Cinderella continues to be kind. In her quite space (the attic) she remembers her dreams, the promises she made to her self, to her mother and her father and she recalls her past happy memories that provide her with hope for the future.
I'm here to tell you that if you had a time where you've been a Cinderella, been treated poorly, lost your hope or your dream, it's time to rekindle the flame. Come out of hiding, shine your light, put on your glass slippers and follow your dream.
The story that many of you know, ends well. Cinderella finds herself at a ball, dressed to kill wearing a Prada gown and killer heels (Ok, that bit is a slight exaggeration) Out for the night she meets her prince charming but before they can get to really know each other Cinderella has to rush off leaving behind the only clue that will lead her prince to find her…
Yes, you guessed it.. her 6 "killer glass slipper. After months of searching her prince finds her, but before he fits her with the glass slipper she stands before him, not in her beautiful glamorous ball gown but just as she is.
A commoner, a simple girl dressed in rags, bedraggled and dirty from the country who loves him,
Real. Authentic. True.
They kiss….. Aaaaaaw and walking from the room Cinderella makes the decision to forgive her wicked step mother. Yes, she forgives her stepmother. Now that takes courage.
Now you know that this blog post is not really about Cinderella, her glass slipper or Prince Charming. 
It's really about forgiveness, being kind and to have courage.
Aaah… 
Forgiving some one who has hurt you, said mean things to you, treated you with disdain or disrespect, abused you or mistreated you takes kindness and courage. Is there someone or something you need to let go off. 
What are you holding onto that needs forgiveness? Give it some thought. Un-forgiveness can keep you from moving forward and stop you from living a life filled with peace. Forgiveness is very rarely for the other person, it is a gift you give yourself.
Bad stuff happens to all of us and often we are left worse for the wear. Heart broken, used and somewhat abused.  The choice to stay this way or hold on to the past is however lies in our hands.
Forgive them so you can move on. With forgiveness comes freedom.
Whether you choose to stay bruised, down and out, continue to buy into the excuses as to why things never work out for you or you decide to tap into your courage, lift your head high and walk down the path with faith and trust that a new day will bring you one step closer to the real you – the amazing, gorgeous, brilliant YOU, created through trial and tribulation… is entirely up to you.
Your story can have a "happily ever after" too.
With a little bit of courage, a dash of kindness, a sprinkle of magic and forgiveness you can let go of the things that no longer serve you to create an ever after that helps you to become the person you were created to be.