All the best fairytales have a healthy dose of mess.
Broken hearts. Broken fortunes. Times when you feel close to giving up. Times when everything seems lost. Out of reach…
My story is no different. Like so many others, even during those times when things were at their hardest—I don't know how, but I battled through. I learnt. Grew.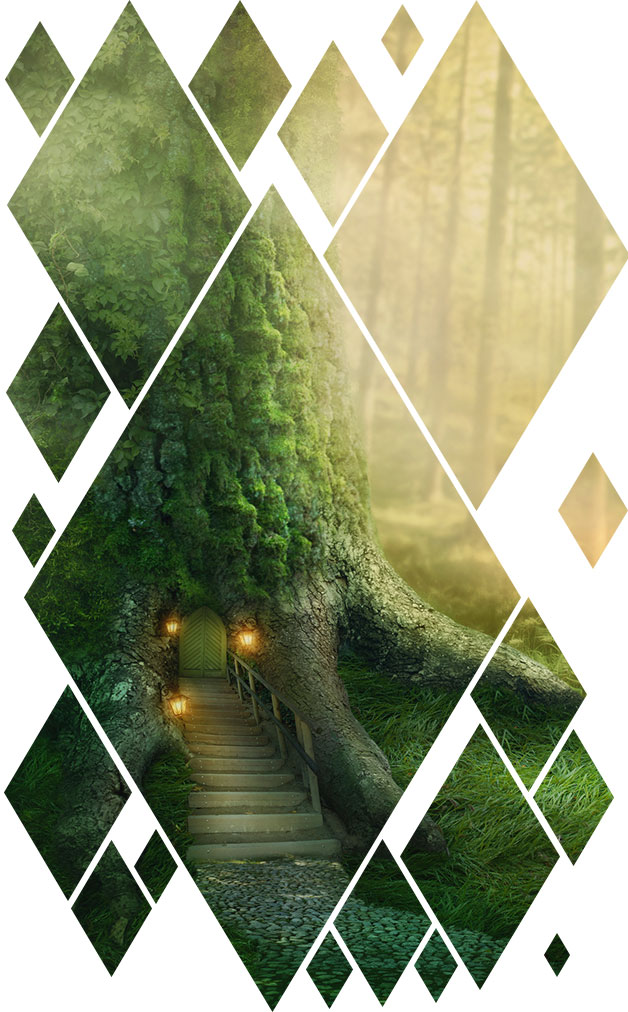 There are defining moments in all of our lives. And there was a moment for me when I knew there was something more for me professionally. Something more 'me' that would change the way I felt about my life, my work and the contribution I was making to the world.
People call it a mid-life crisis—this waking up and longing for more. Some call it a breakdown.
I call it a breakthrough.
Sometimes it's when things are at their worst that we find ourselves showing up in the world at our very best. In 2009, I lived in South Africa—a country woven inextricably into my heart—with my husband and four children. But the country we adored, the country where we had flourished and built our lives and careers and family, had become terribly unsafe for us.
To protect our children and offer them a secure and peaceful upbringing, we had to tear ourselves away…
We left everything behind, including my senior corporate career and my husband's business and we moved to Australia—a country we'd never even visited. We arrived with just $3000 in our pockets and a fervent hope that we were making the right decision.
Was it scary? Yes!
And despite deep homesickness for South Africa, something about the move was exhilarating, too…
At that most raw and open point, I knew.
I knew that something was about to change in this next chapter in my life. But I wasn't yet clear on what. Or how…
So it was then, in our newly adopted homeland, knowing nobody and feeling quite 'dislocated', that I began the important process of reinvention.
I felt adrift, and needed answers.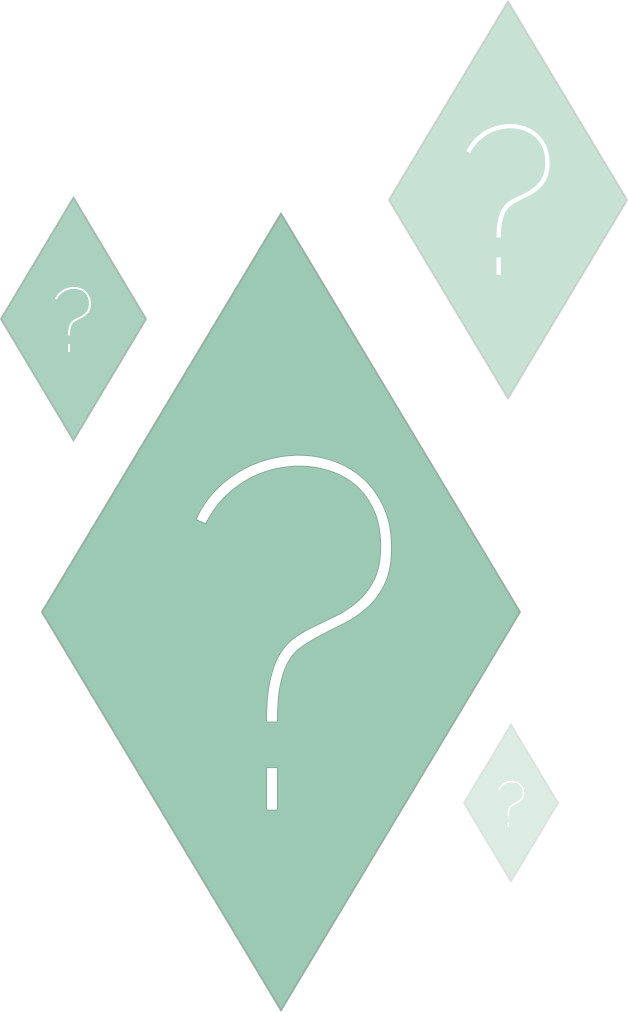 Who was I?
Where did I fit in?
What was my purpose?
How could I make a difference, and leave a legacy?
I had my children, and I loved being a mum, but I needed more than lunch-boxes and school drop-offs to feel fulfilled.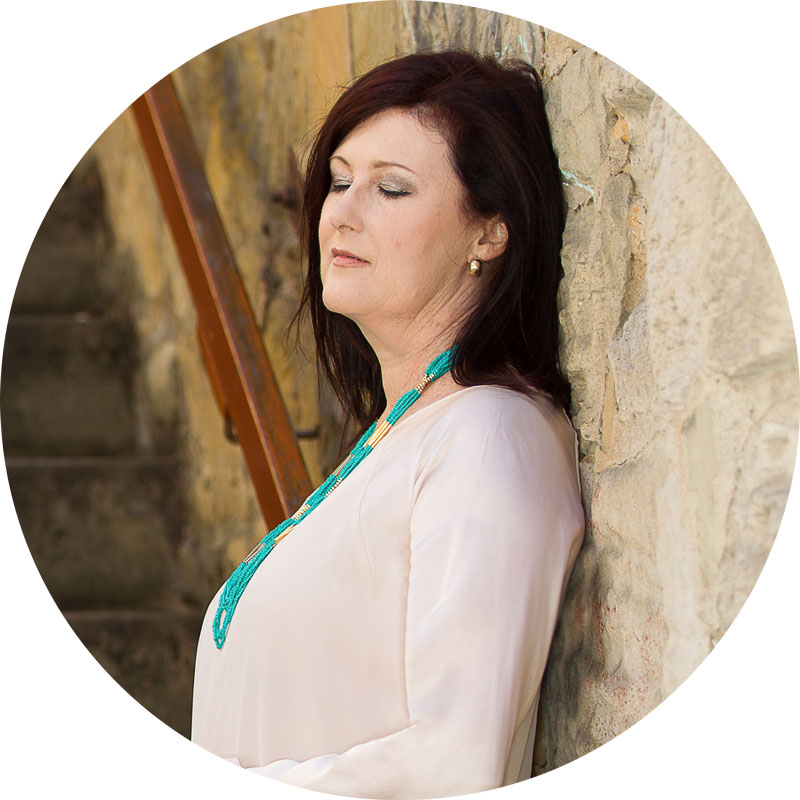 Finding myself, and finding my business, wasn't as easy as I imagined
It took a long time to uncover that entrepreneurial tri-fecta: something I'm good at, which I love, and which would provide a healthy income.
But when I did discover my 'thing'—which for me was coaching and for others can be limitless different services or offerings—all the preparation and studying and wondering if I was heading in the right direction made my newfound clarity seem that much sweeter! I was finally on the right track! I'd discovered 'what I want to be when I grow up!'
Was clarity enough, though?
Despite a well-spring of passion, and despite the tens of thousands of dollars I'd invested in my learning and training, I found myself failing. I had formal coaching qualifications, a fledgling business, a very limited budget and, before long, a depleted bank account and zero clients!
How could this be happening? I was working so hard, but I was spinning my wheels, and I felt gutted! Disillusioned. Powerless. A failure.
My harsh inner critic was having a field day: "Yet again, you're not good enough! Why don't you give up? Get a job!"
That would have been easy! I was so frustrated. I felt I wasn't taking action fast enough. Or maybe I was taking the wrong actions…
Either way, I wasn't moving forward. I was soaking up vast amounts of information but not seeing the benefit. All the while, I was living in a state of 'perpetual potential', hoping things would turn around—knowing they needed to, but not knowing what the missing piece was that would fix this.