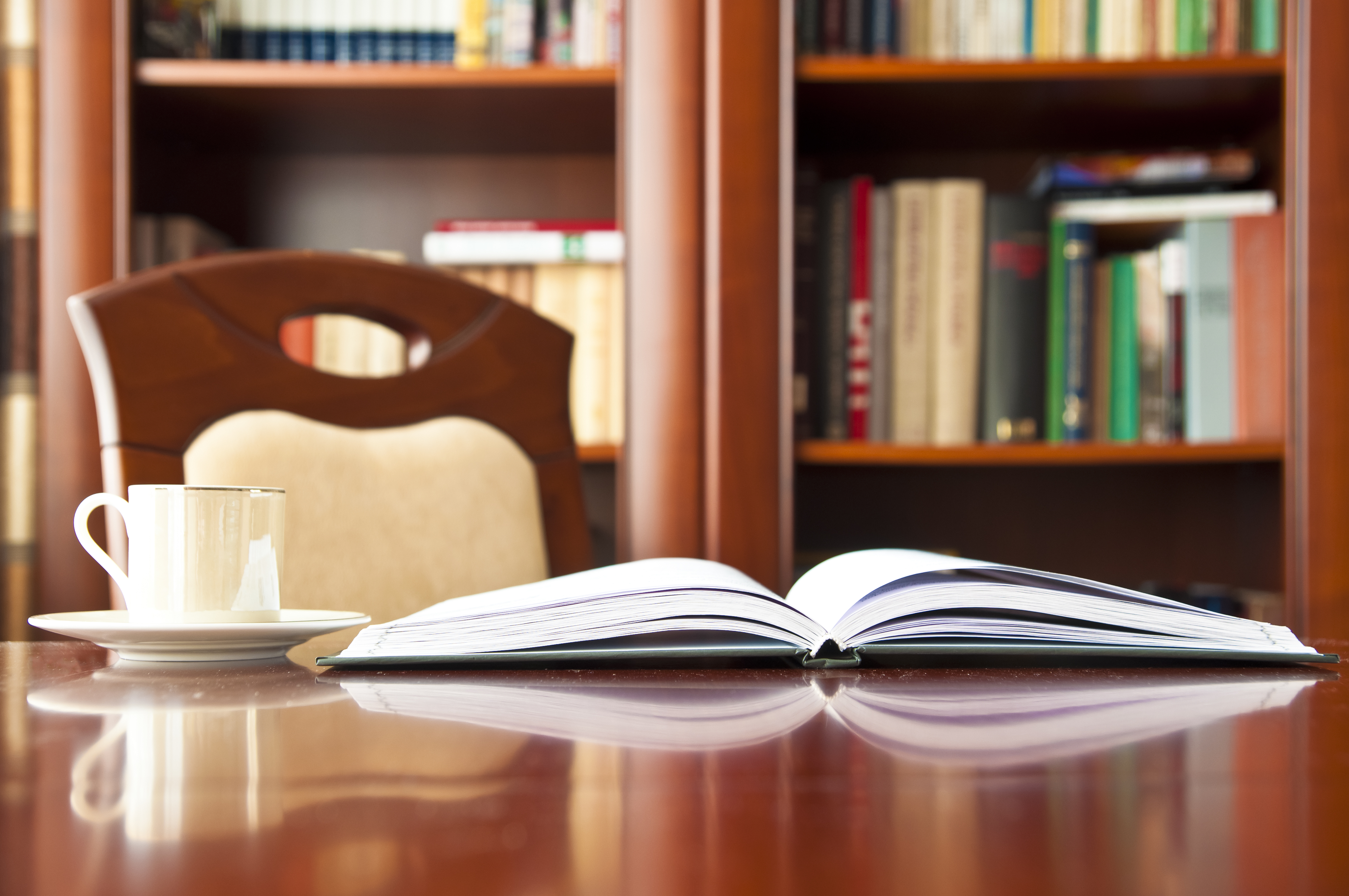 4 Simple Steps To Shift From Funk To Flow.
Where to start
Blogging from the heart.
It's been a while since I have written a blog post – mainly because every time I sat down I felt like I had every little to say or share. Now I know this to be total nonsense as many who know me will confirm that I can speak non stop if the opportunity arises.
So why then did I get stuck every time I sat down to write?
Could it be that I lacked clarity around my message, or perhaps I felt that I had very little to contribute at the time, whatever the reason today I made a decision to get over it, find a spot and to write.
Have you ever found yourself in a similar position?
I am sure you have, all writers at some time or another find themselves looking at a blank sheet of paper.
So how then do you get over the funkiness of not being able to write, of not being able to turn the tap open or to let those creative thoughts flow.
Is there some magic process that can be turned ON or OFF at will?
Perhaps!
I know for me, I simply decided.
Yes – I made a decision – to write.
So grabbing a piece of paper I promised myself that before I fell asleep tonight I would author a blog post – this one.
I chose to write and while it may not be the most impressive blog post I have written nor may it be the most enlightening the fact is I have broken the spell and in doing this have also uncovered a few more personal reasons for putting off writing for so long.
So often we get caught up in our excuses – I did, for more than 10 months.
We all do.
But here's the thing, you can continue to believe your stories, buy into your excuses and circle the "proverbial mountain" yet again, you can put off writing that book (or blog post), recording that video, creating the framework for a new program, designing a website or getting that coach you have been wanting to work with for some time,
Or you can stop pussy footing around, make a decision and take the necessary action.
It really is as simple as that.
Unless of course you want to continue to believe the rubbish you tell yourself, are happy with the ways things are, enjoy spinning in circles, wasting both your time and money.
If there is one thing I do know, it's this;  if you're reading this you're someone who is prepared to do what it takes to move forward. It may be the only thing standing in your way is that you don't know how.
So let me tell you… here it is.
You need to;
Believe you can.
This is step #1 – To Believe. If you don't believe you can, you wont. Put aside any doubt you have that you may not succeed. Your reality is the reality you create through your beliefs. Choose them well.
Make a decision
You're either in or you are out – there is no middle ground, sitting on fences or straddling the white line.  James 1 vs 8 says a man (or woman in this case) who is double minded is unstable in all his ways.
NO way do I want to be considered unstable in all my ways – how about you?
Do it.
Take action. Whether a tiny action or a massive action – just do it. It's usually the first step that is the hardest – once you get over the initial bump the rest of the road seems so much easier. Smooth, plain sailing.
You've got this!
and lastly; 
Behavioural flexibility.
If you don't like it or you are not getting the result you want, change it! When you exercise behavioural flexibility you give yourself room to move, to adapt and to change things that don't work the way you would like them to. After all nothing is cast in stone, is it?
These simple steps will have you moving forward in no time.
What will you choose to do? Let me know in the comments below – or visit me on my Facebook page and leave a comment.

I know what my choice is, now it's your turn.